SERVICE -サービス一覧-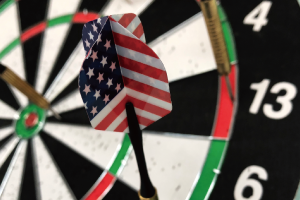 Darts machine rental service at the lowest price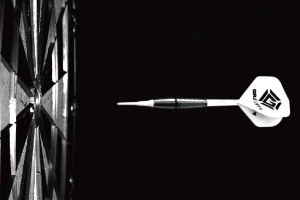 Dart barrel brand, with 97% of tangsten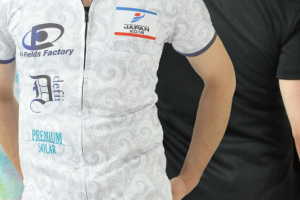 Make your own color. Original sublimation printing dart shirt.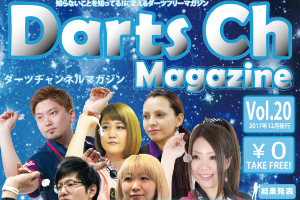 Darts specialty free paper, distributed to 4000 shops in Japan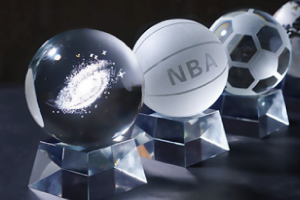 Custome-made crystal trophy, for any competitions/events in your shop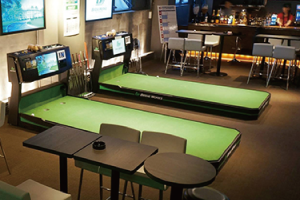 Full scale golf putting machine, usable indoor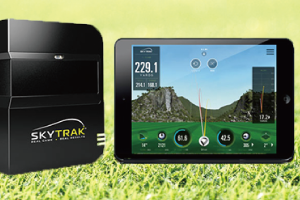 Golf simulator, we offer rental plans also.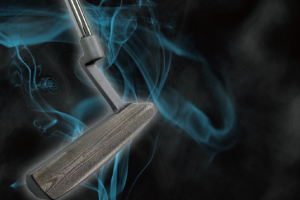 Great for beginners. Offering innovative 4 putters.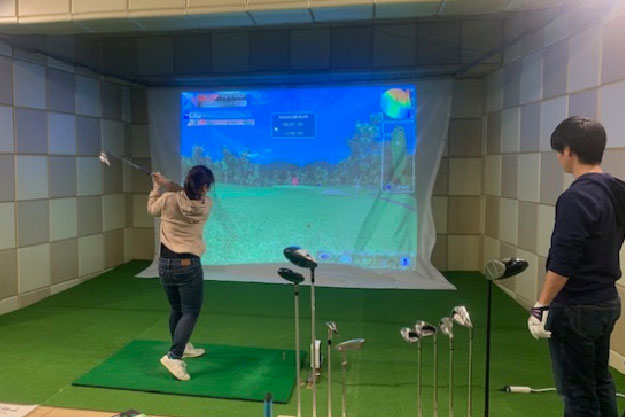 Monthly rental service for golf simulator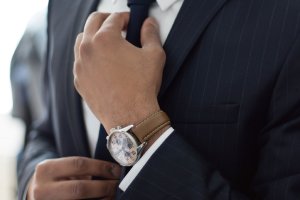 Rental Server, Safe and secure even for beginners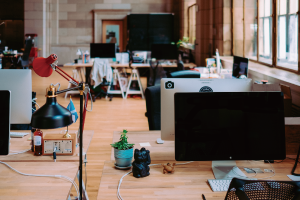 Web design for complete pay-per-success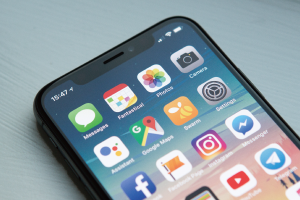 From web flyer design in SNS to its practical use on a low budget
Interior / Exterior / Real Estate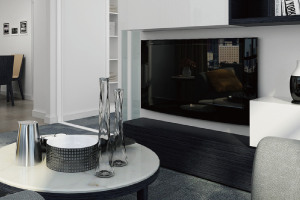 Stately design, custom-made furniture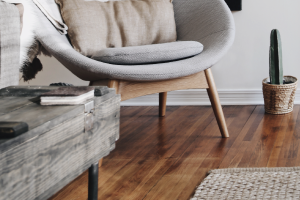 Wide variety of floor materials with high quality and durability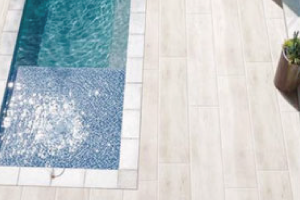 Tiles and stone materials characterized by delicate and rich in design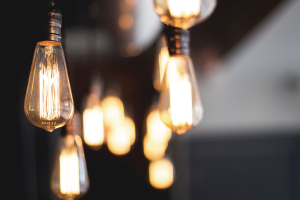 Fine incandescent bulb, lighting up your life like stars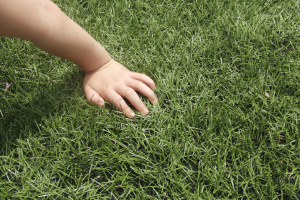 Artificial lawn having texture and color close to natural stone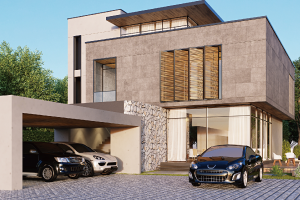 Completely work on our own. Painting specialty service close to customers.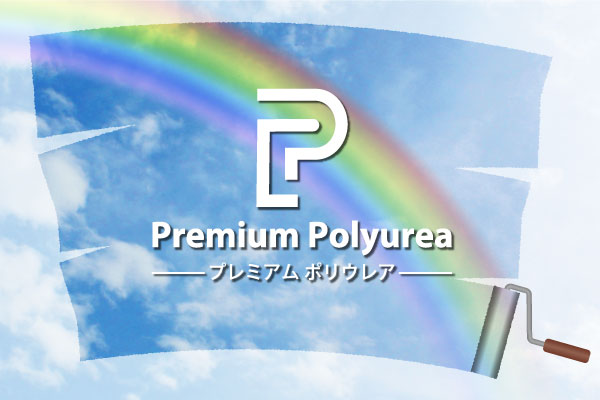 Innovative coating material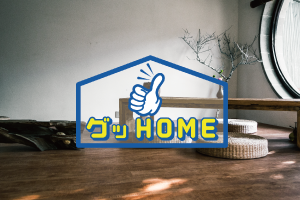 Real estate partner to make a rich life