SERVICE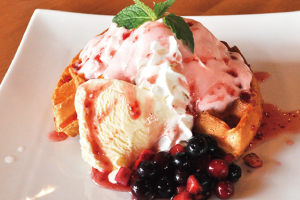 Not bar, but cafe. A shop for wide range of people.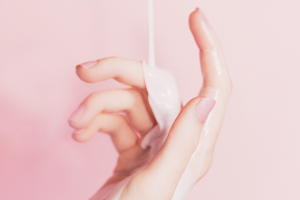 Comfortable like home. We listen to customers' requests.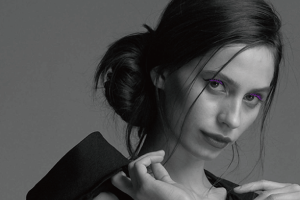 "For better life", Eyelashes specialty shop.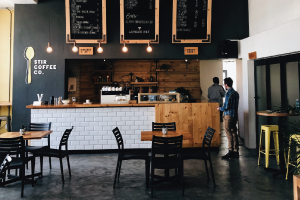 A Cafe with very comfortable custom-made furniture.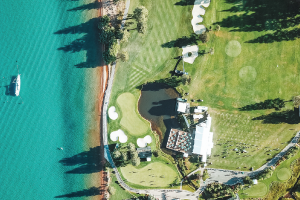 Golf shop having both amusement and practice field.
10 Fields Factory is one of the leading companies to manage darts competition in Japan.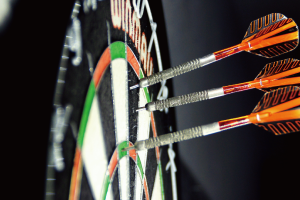 We have led the darts competiton in Kansai Area from the beginning.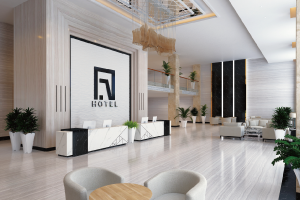 Condominium type hotel with original furniture.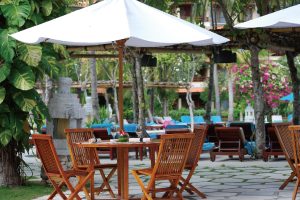 Complex facility in Nara; you can enjoy eating and playing, and even get relaxed.