Renovation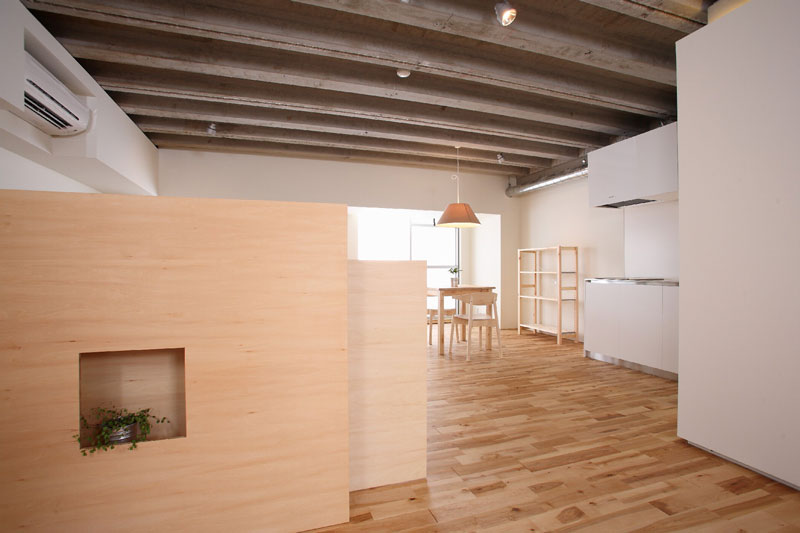 Our Renovation Division widely provides service such as rennobation of bathroom,kitchens, wallpapers, and painting.
Based on our company's philosophy, we make effort in building a trust between our clients and us by providing various services.
We aim to become a reliable company to make our clients falling in love with our service.
We'd like to propose a quotaion and a sight inspection at no charge and then you can feel free to contact us anytime.