Energy Division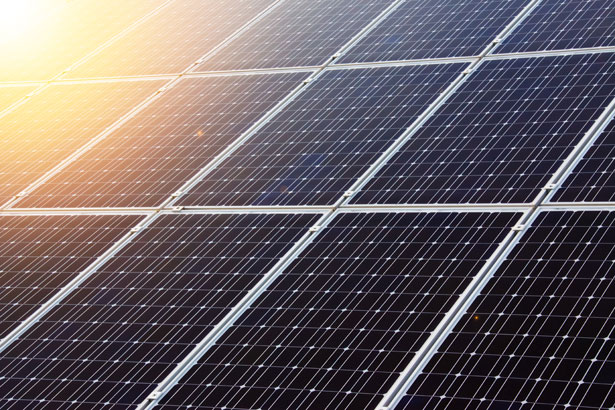 We operate and manage investment system utilizing Solar energy and Wind energy.
Power plants can be owned not only by corporations but also by individuals to earn electricity sales income.
We propose various options to those who do not own lands as well as those who want to utilize idle lands.